CANNA COGr Buffer agent (1L)
CANNA COGr Buffer Agent makes the COGr Board coconut substrate ready for use. This food product is part of the COGr coconut cultivation system. COGr Buffer Agent is a special buffer concentrate for soaking the CANNA COGr substrate with water. CANNA developed this product especially for the preparation of the COGr Board
---
Recommended Combinations

: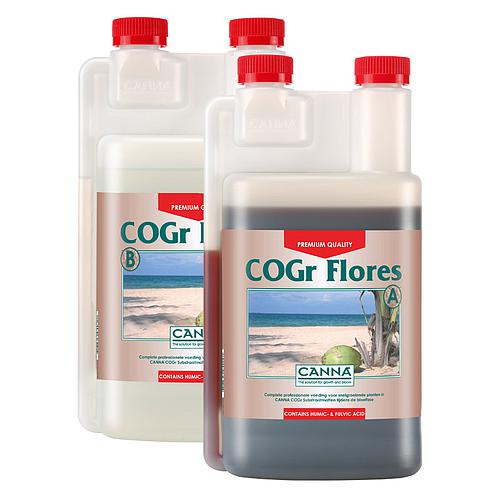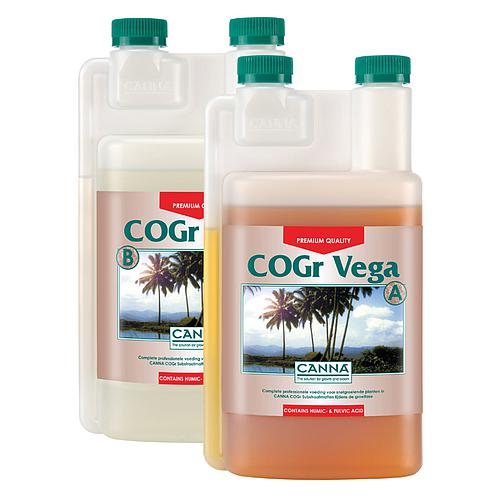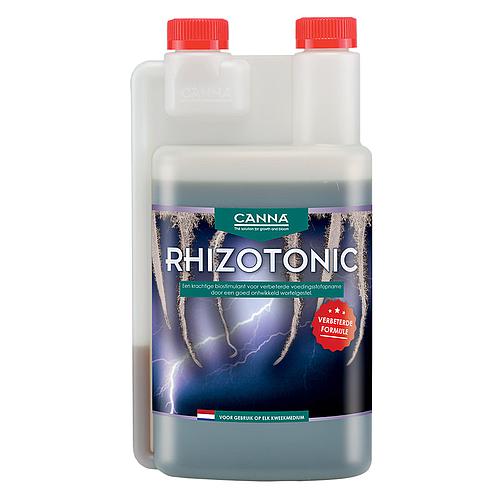 Product description
The COGr Board coconut substrate is pressed and unbuffered in the packaging. Before use, water the substrate with the COGr Buffer Agent. This will bring the COGr Boards up to volume and provide the substrate with nutrients, pH stabilizers, silicon, humic and fulvic acids. This substrate fits in one meter growing trays.
Instructions
Shake the bottle well before use.


Fill the feed vessel with tap water.


Add CANNA COGr Buffer Agent in the ratio 1:500 (20 ml per 10 liters of water) to the nutrient vessel.


 The EC value of CANNA COGr Buffer Agent dissolved in the tap water is between 1.5 – 1.8 mS (= EC value of the concentrate + EC value of the tap water).


 Recommended pH value: 5.2 – 6.2.


Allow swollen CANNA COGr Boards to rest for at least 24 hours before deflating.

Other instructions
 CANNA has developed another fertilizer, COGr Vega, for the growth phase of the plant.


 NEVER mix A&B concentrate together. This creates insoluble compounds that cannot be absorbed by the plant.


Store frost-free, closed and dark (UV light breaks down the chelates present in the food).


Keep out of reach of children.

Warranties / Warranties
CANNA only works with high-quality, pure nutrients and chelates, which are immediately and completely absorbable by the plant. The dosing bottle is made of 100% Polyethylene (PVC and cadmium free), an easily degradable plastic that is also recyclable.